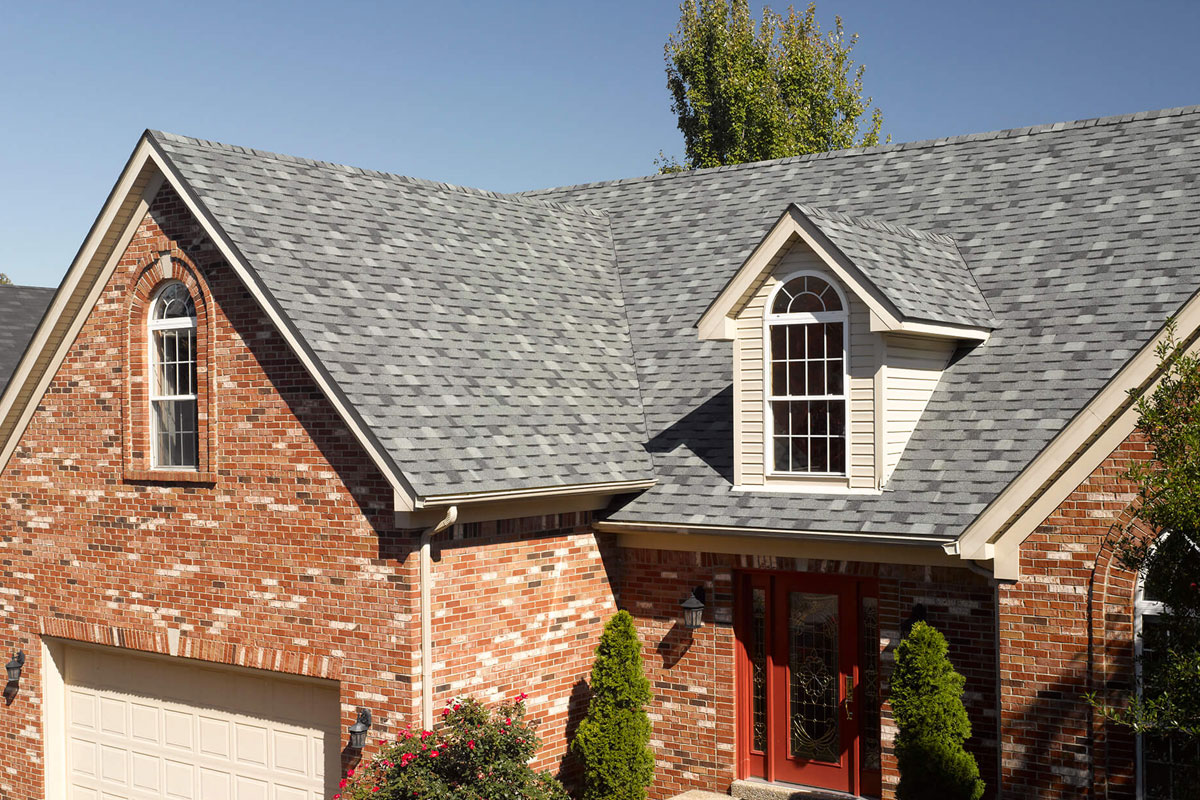 Roofing Estimate Price Match Guarantee
Show us a competitor's quote or roofing estimate and we'll beat it.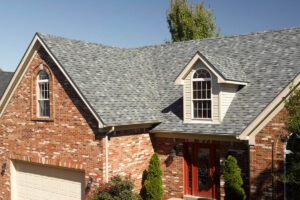 To earn your trust and your business, Century Home Improvements price match guarantee offers to match or beat any written roofing quote or roofing estimate on your residential shingle project from another licensed contractor who is an accredited BBB member. The terms of the contract must be comparable for the shingles as well as all the products, accessories, warranties, and installation costs.
By comparing our roofing estimate to other roofing contractors, you'll see that Century Home Improvements never sacrifices quality or craftsmanship to cut costs. We offer you a premium product and exceptional service at a fair price. We also stand behind our work and deliver the best roofing materials that will look great and perform.
Have a roofing estimate from another roofing contractor? Find out about out price match guarantee.
We will be happy to go over a competitor's roofing quote or roofing estimate with you and compare it to ours. We want to earn your business, and we'll answer any questions you may have about our your new roof, roofing materials, and more. We'll also take the time to explain our installation process, so you know exactly what to expect. Good customer service starts with knowledge and education.
The Best Products for the Best Performance
Your roof should do more than shield you from the elements. It should protect your home and more importantly, everything you care about. We only use Integrity Roof Systems by CertainTeed to provide optimum roof performance day after day, year after year.
Our skilled roofing contractors will install a roofing system that includes:
Waterproof underlayment
Water-resistant underlayment
Starter shingles
Roof shingles
Hip and ridge caps
Roof ventilation
From the roof underlayment to the finished surface, we guarantee your roof will perform for years to come.