Replacing your roof is one of the most important maintenance tasks you can perform, and our licensed, experienced roofing experts are here to help you manage the process.  Our roofing experts will help you decide when it's time to replace your roof and assist you in choosing the best roofing materials for your home or business and for your budget. We also offer financing assistance with 12 months/no interest for qualifying buyers.
Workmanship Warranty.  A workmanship warranty is a roofing company's guarantee that they will stand behind the work they perform on your home for a period of time after the job is complete. A workmanship warranty is different from a material warranty that is provided by the manufacturer of the roofing material. Every new roof installation should come with a manufacturer's warranty on the materials, but not all roofing companies offer a workmanship warranty, so this can be a key differentiator. Century Home Improvements offers a 5 year workmanship warranty with our roof installations.
When comparing two companies that both offer similar workmanship warranties, you should also note how long each company has been in business. The longer a company has been around, the more likely it is that they will still be in business five years from now to follow through on any workmanship issues that may arise. Conversely, a roofing company that has only been in business a short time and is offering a long workmanship warranty may be doing so to attract business and may have no plans to stick around. In the roofing industry, these types of companies are called "storm chasers" because they move around to areas where roof damage and roof repairs are in demand and then leave once the demand slows down.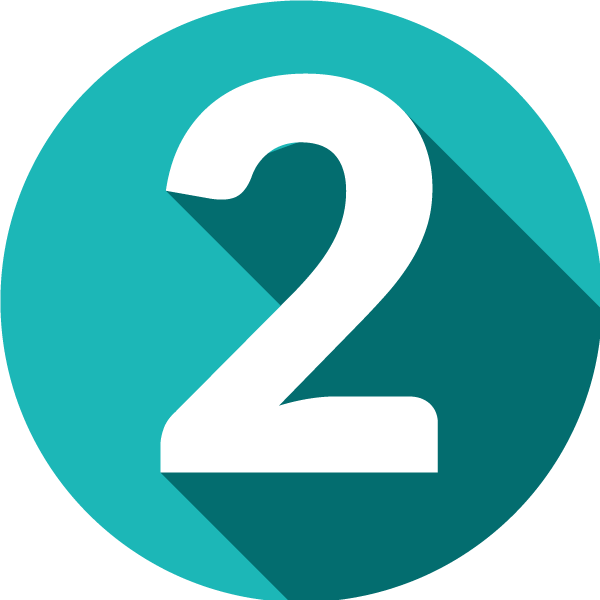 An A Rating or Better From The Better Business Bureau (BBB).  An A rating from the BBB is an indication that a roofing company is trusted by its customers and has earned high marks for workmanship and customer satisfaction. To check a company's rating, visit https://www.bbb.org/ and simply type in the name and location of the company. Another point of reassurance is a company that has operated under the same business name for at least ten years, as this is a strong sign of stability. Century Home Improvements has an A+ rating from the BBB.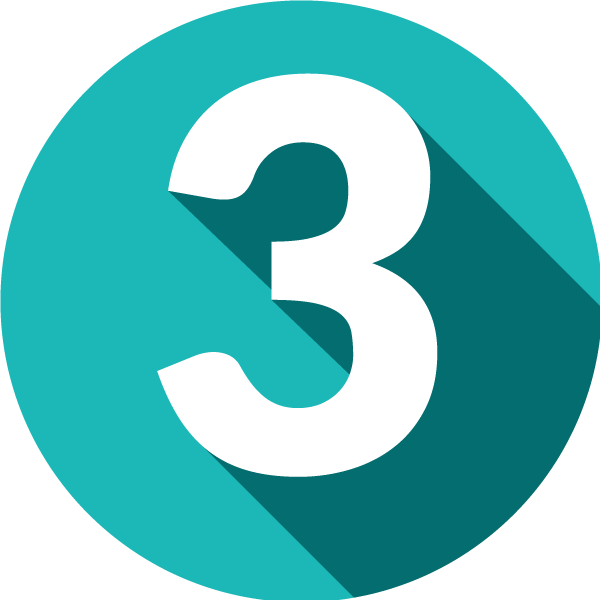 Certified Roofing Installer.  Many roofing material manufacturers like CertainTeed offer certification to companies that participate in specialized training that teaches their roofers the latest installation techniques and skills for properly installing their roofing materials. This training is evidenced by a roofing company stating, for example, that it is "CertainTeed Certified." This certification is also beneficial because it means the company can offer longer warranties on that manufacturer's roofing materials. For example, Century Home Improvements is CertainTeed Certified and can offer up to a 5-star, 50-year warranty on CertainTeed asphalt shingles.
Century Home Improvements has been Select ShingleMaster™ Certified since 2002.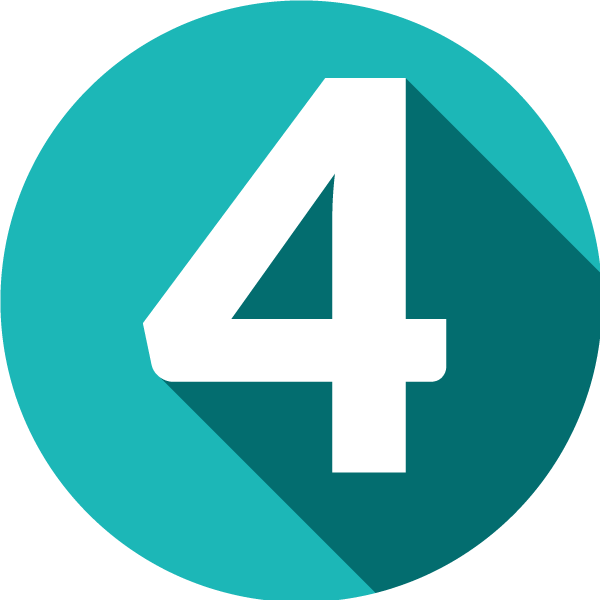 Licensed and Insured.  All roofing contractors in Pennsylvania are required to register with the state and demonstrate minimum insurance coverage. This registration is noted by a home improvement contractors (HIC) number, which typically appears on a company's website or printed materials as PAHIC#. For instance, Century's number is PAHIC#1184. Also, when a company states that it is fully insured, that means it carries at least one million dollars in liability coverage and provides full workman's compensation for its employees.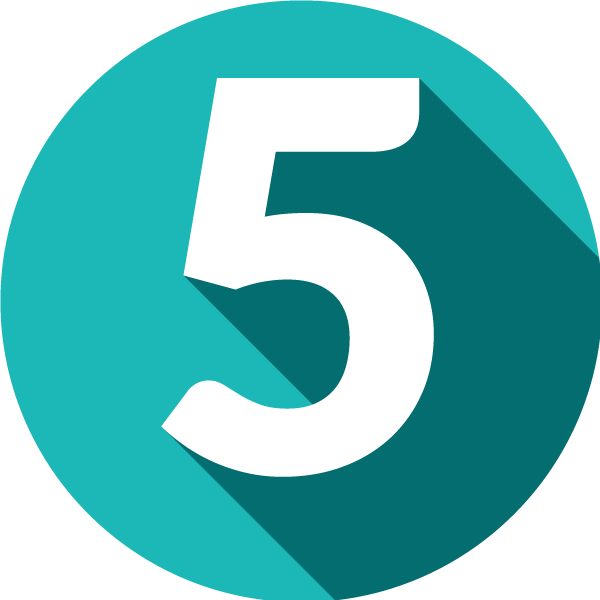 Experienced Roofing Contractor.  To evaluate a roofing company's experience, be sure to gather information from several sources. First, check the company's website for information and a gallery so you can see pictures of the work. Second, look at customer reviews from sources outside of the company's website, such as Google reviews. This will give you a feel for the amount of experience a company has and the general level of customer satisfaction with their work.
The number of choices you may have for roofing services in your area may be many, but you can easily reduce the number and hire a highly qualified roofer by comparing each company using these criteria. It is important to keep in mind that the best choice is not always the cheapest choice and spending a little more upfront can make a big difference in protecting your investment for decades to come.
ROOF EMERGENCY
For high priority roofing repairs we will work as quickly as we can to get a roofing specialist to your home to secure the area of damage and make a plan for repair. We can also provide detailed documentation for homeowner's insurance claims.
Century's roofing contractors are equipped to handle all types of roofing repairs and general maintenance. Once you've experienced the skills and professionalism of Century's dedicated roofing contractors, you'll never call anyone else.