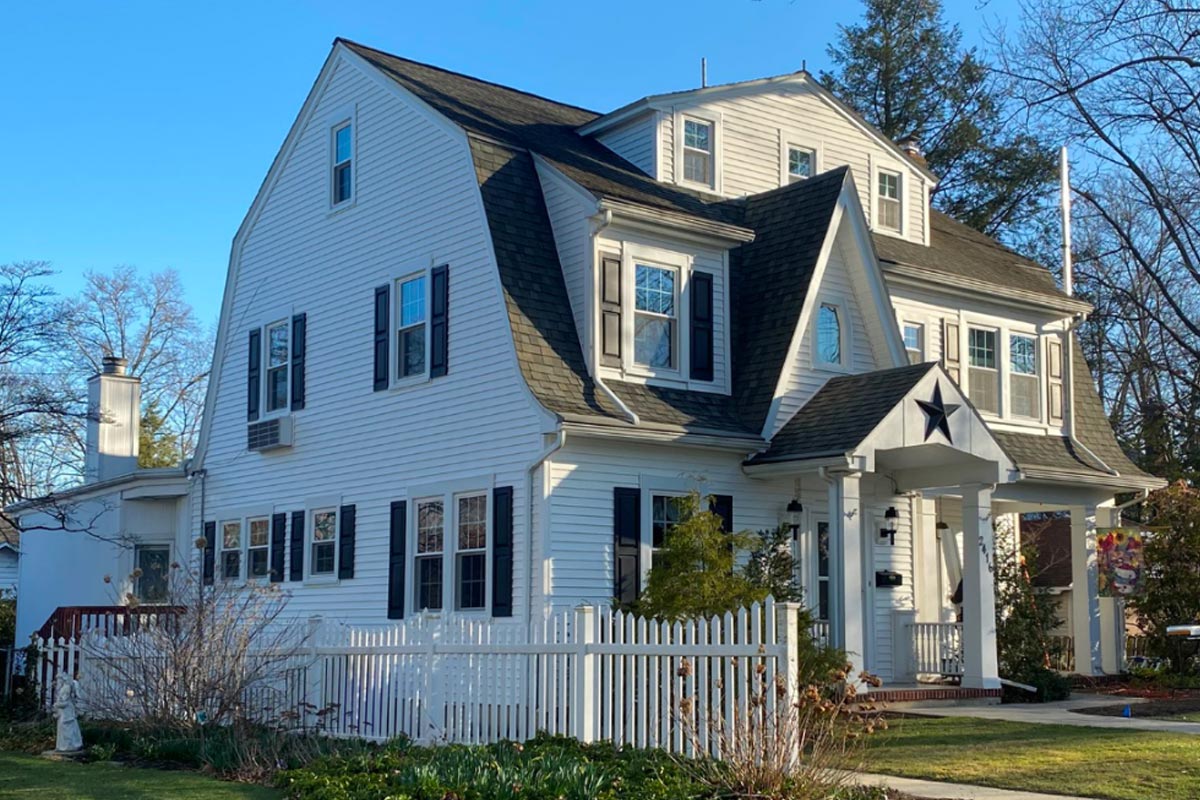 5 Hidden Benefits of Exterior Home Improvements
The  Hidden Benefits of Making Exterior Home Improvements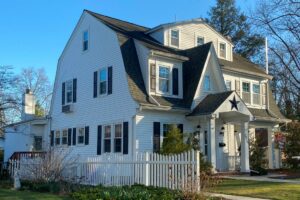 Curb appeal is one of the most obvious benefits of exterior home improvements, but it may not be the most important one.
In fact, some of the best reasons to embark on an exterior renovation project have nothing to do with how much better your home will look when it's done. Here are five benefits you may not have considered:
 1. Cost Savings
This is the one most people talk about when weighing the benefits of an exterior project. Besides the often-discussed energy savings that most outside home improvements deliver, certain projects can also save you money on other costs, such as interior moisture damage and pest infestations. On projects like siding replacement, for example, hidden structural problems can be exposed and remediated before they cost you a fortune.
2. Less maintenance
Time is an often overlooked benefit when it comes to hiring a contractor to conduct a home repair or improvement. For bigger projects, this benefit becomes even greater. Thanks to the diminished amount of time you'll spend maintaining new fixtures like windows, gutters, siding or a deck, you'll have more time to spend with your friends and family. How can you put a price on that?
3. Resale value
Although curb appeal plays an important role in the value of your home, key improvements to your home's front entry door, new replacement windows and a wood deck or sunroom addition provide tremendous investment returns when it comes to sell your home. Certain upgrades, like fiber cement siding, can actually return more than your investment at closing.
4. Comfort
Like more time with your friends and family, comfort can be difficult to quantify, but easy to appreciate. In addition to the added energy savings many exterior improvements provide, newer fixtures can provide better insulation to your home and reduce the seepage of cold or hot air, making the temperature in your living areas much more comfortable and easier to control.
5. Safety and security
You may not realize it, but those new windows you had installed are actually tougher to jimmy than your old dry-rotted ones. When you upgrade your old wooden door to a new steel entry door, home invaders are unlikely to even try to kick it in, and it may deter them completely. If your home is well maintained, well lit and features strong new fixtures, burglars may just mosey on to the next target rather than take such a giant risk.
If you've been considering an outside renovation or home improvement project, now is the time to start planning. Contact one of our design consultants today to get your FREE estimate.