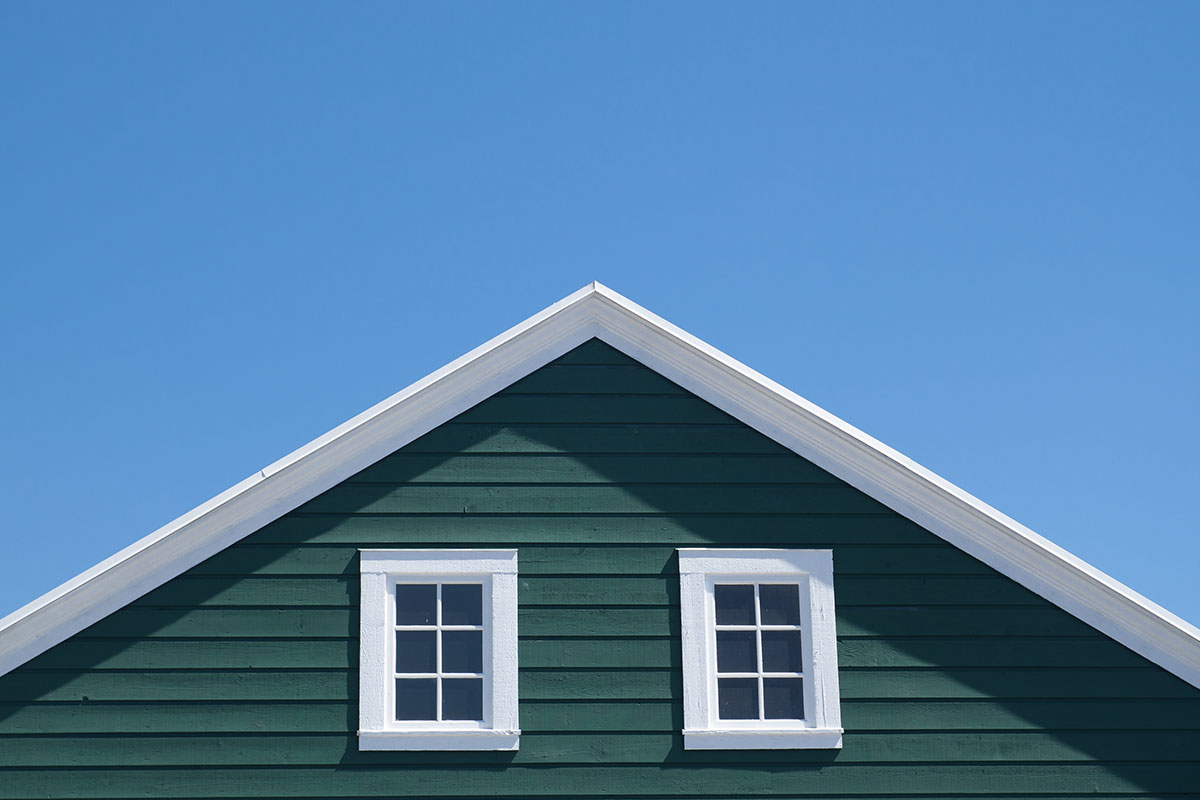 Why Summer is the Best Time to Renew Your Roof
Summer Offers the Ideal Conditions for Roof Replacement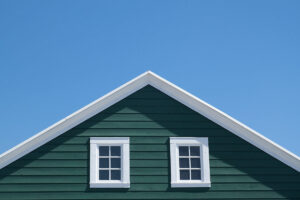 When your roof is in desperate need of repair or replacement the soonest you can get it done is best, no matter the season. If you have the luxury of picking an ideal time, summer is perfect for your roof repair or replacement. Below we discuss 3 reasons why summer is the best time for your roof repair or replacement.
Other than the occasional thunderstorm, summer weather in the East Coast, specifically Pennsylvania, is often very predictable. This allows roofers to conduct your repair or replacement without your home getting sabotages by storm damage while it's most vulnerable.
Depending on when you schedule your appointment in the summer, you most likely will be able to secure a good price for your roofer's services. In the spring, most roofer companies are in to their "busy season" and prices are likely to be higher around that time. If you wait until summer or even late summer, roofers want to continue to stay busy and are eager to clean our products so you are more likely to see sales or discounts.
Another good reason to choose summer for your roof replacement has to do with the type of roof that you choose. For example, if you choose traditional asphalt shingles, you need to have temperatures that stay evenly in mid-to-high range temperatures for an extended length of time; the lowest the temperatures can get during this adjustment period is roughly 40 degrees Fahrenheit. The temperature is unlikely to drop below that threshold in the months after summer, making it an ideal time for you to replace your home's roof.
All things considered, there are many valid reasons why summer is the most popular time for homeowners to have their roofs replaced. The bottom line; plan ahead. The best way to take care of your home and roof is to replace it when it needs to be replaced, not after. Plan ahead to get the project done at a good time before it's too busy or too cold. Don't hesitate to talk to a trustworthy roofing company like Century Home Improvements and see what time of the year they recommend for you.