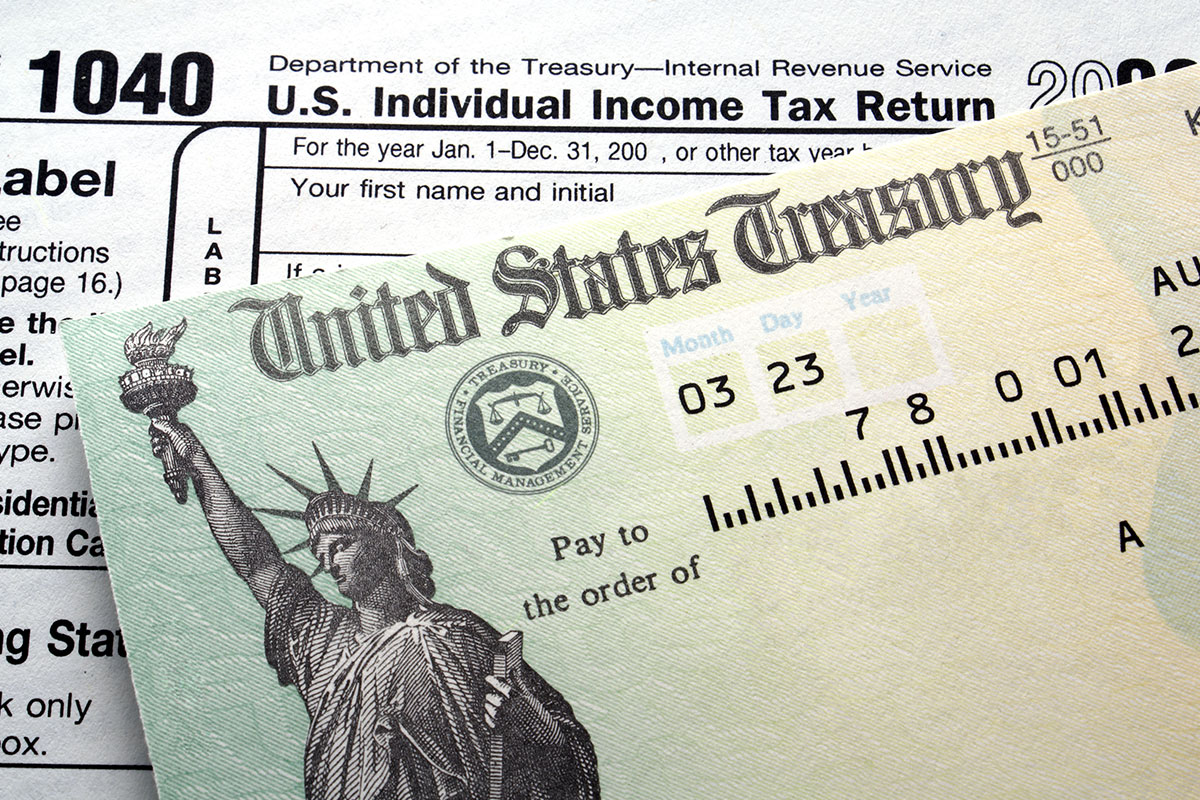 5 Tax Refund Projects to Improve Your Home
5 Tax Refund Projects to Improve Your Home
Here are 5 tax refund projects to consider when you receive your federal tax refund this year. They include improvements for energy efficiency, curb appeal, sale-ability, and creating new spaces for you and your family to enjoy.
#1 Replace the front door
Replacing the front door of your home with a steel or fiberglass door not only adds curb appeal but added security. Get rid of old drafty doors with a new front door that can improve the insulation in your home.
#2 Add a deck
A deck is a highly desirable amenity. They are the perfect place to gather with friends or family during the warmer months. If you already have a deck, there are a few ways to spruce it up to get a longer life out of it. Check for loose boards, refinish it, or add new furniture or grill. Spruce up the landscaping around the deck to give it better curb appeal.
#3 Remodel the kitchen
The general rule of thumb is to spend 25% of the home's value on a new kitchen. Update old appliances, replace cabinets, put in new counter tops to make the kitchen have a more modern look. Remodeling a kitchen is also a great way to attract buyers. If it looks outdated, potential buyers might not make an offer.
#4 Replace your older appliances
Modernize and add value to your home with new appliances. Save money on energy bills with energy efficient home appliances such as a dishwasher, washer, dryer, fridge, and oven.
#5 Replace windows
Cut down on heating and cooling bills with new windows. There are a variety of windows out there that can accommodate to your taste and your budget.