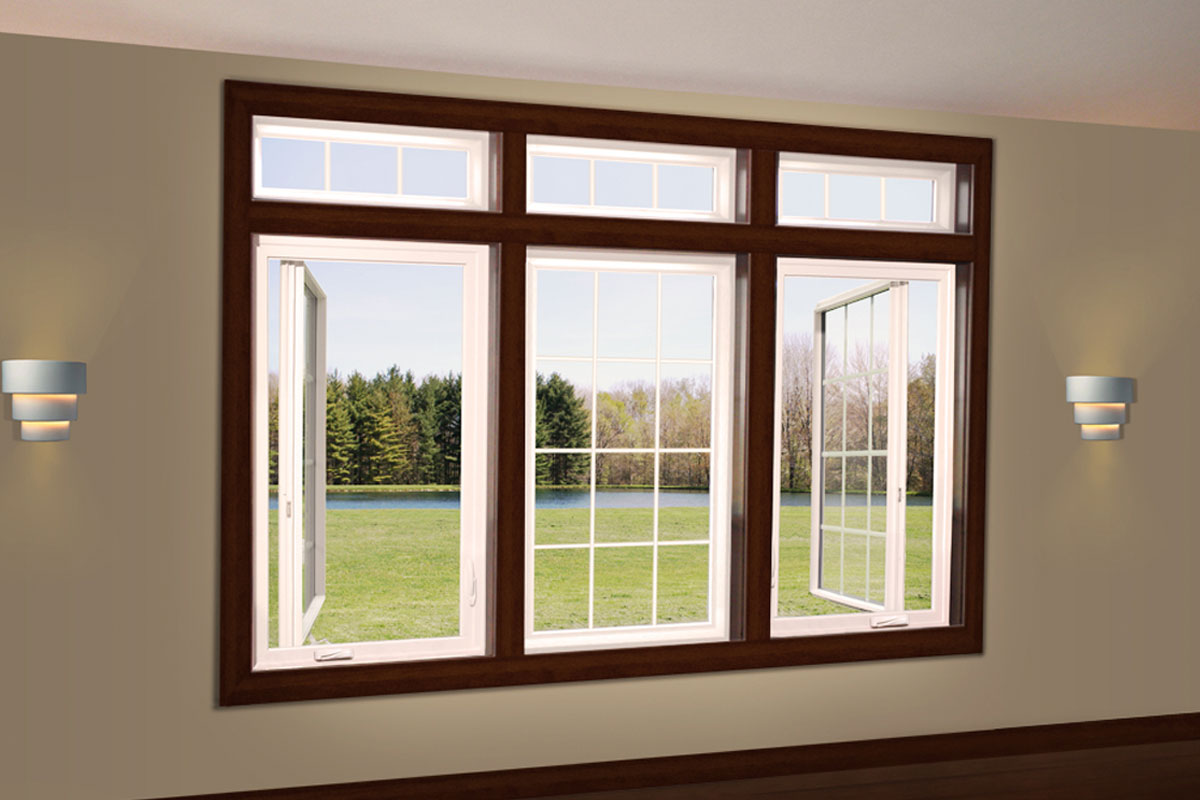 6 Considerations When Shopping for Replacement Windows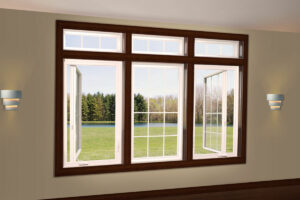 When it comes to window home improvements, it's important to weigh features and options wisely.
Aside from determining which brand to use, what contractor to hire, and what type of products will best meet your needs, you will also have to factor in issues such as energy efficiency and frame type. Here's a handy list of things to consider when purchasing these light-liberating and cold-repelling items:
#1  How Long Will the Windows Last?
You should only invest in replacement windows one time in your life. Many of these products are only made to last for 10 to 20 years. Make sure you understand how long your windows will actually last so you can avoid making a costly expenditure in your golden years.
#2 Warranty
Be careful about window warranties especially words like "Lifetime Warranty," since the fine print probably actually refers to the life of the product, not your life. Make sure this distinction is spelled out clearly in writing.
#3 Frames
There are many frame types: wood, vinyl, fiberglass, aluminum, covered wood frames, and composite frames. Most love the look of wood, but wood can also shrink, rot, and warp. Wood is also expensive. You might have to opt for something more economical. Watch out for aluminum frames. Aluminum conducts heat, which means in the chill and harsh months, your overworked heater might run ceaselessly to make up for the heat loss.
#4 Energy Efficiency
Many fear their utility bills in the winter for good reasons, and energy costs do not seem to show any signs of decreasing in the near future. Hence, energy efficient windows make a lot of sense. Make sure you understand how the type of frame, number of glass panes, the kind of coating (and number of coatings) will affect your windows. The style of filling between the panes (Argon gas and Krypton gas are good energy saving fillings) and how your security locking system will also interact with other product elements to help or hinder your energy savings in icier seasons.Be sure to know the product's U-factor, which tells you how well they will trap heat. The lower the U-factor rating, the more efficiently your purchase will save off the chilly fingers of winter.
#5 Security Locks
Most window locking systems are so primitive that a vaguely skilled intruder can master them. Check your security locks and make sure they are sturdy. Granted, if someone really wants to break into your home, they will surely find a way. However, your safety and peace-of-mind will increase knowing you are not giving thieves an open invitation.
#6 Window Types
Be sure to consider the merits of each window type. For example, certain window types cannot hold an air conditioner, while others have tilting panels, which makes for easier cleaning. Some of the vast styles of windows include: double hung, casement, awning, picture, bay/bow, and garden.
An important investment like replacement windows involves a lot of variables and depends on good information. Find a contractor that you can trust to help you understand the finer points, but also invest some time in learning more about these key features so you can find the best solution to your specific home and family needs.
If you're ready to start your search, call one of the window specialists at Century Home Improvements and ask for your FREE consultation.