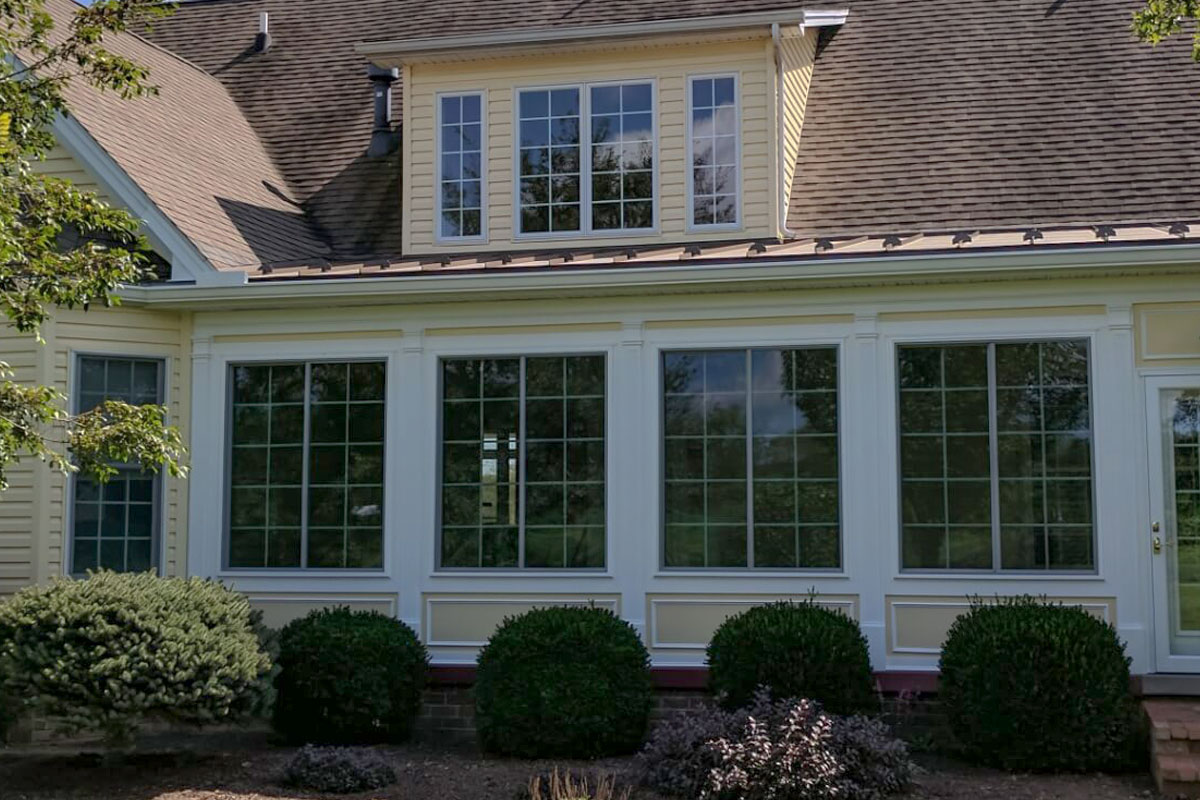 6 Heating Fixes for Your Sunroom This Winter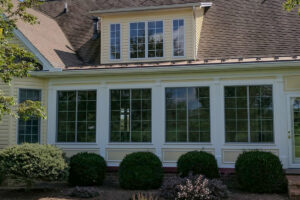 It won't be long before all the trees are bare and you rush from your warm house to your warm car to your warm office to avoid the harsh winter weather. Soon enough you'll be missing the warm sun and maybe even feeling a little of that seasonal depression that a lack of Vitamin D causes (you can get Vitamin D supplements to help, we recommend Vitamin D3).
If you have a sunroom or conservatory, now is the perfect time to use it. Don't let it be a 3-season room when some simple heating could give it some extra functionality. If you haven't used your sunroom in the winter because it wasn't heated — there are still some things you can do to change that.
You're in luck if your sunroom has double-paned glass — or insulated glass — because it will let in a lot less cold air. Even if it doesn't, you can still heat the room. It just won't be as energy efficient.
There are invasive and extensive projects you can do — and there are quick fixes to get you through the season. Here's a guide to both.
Extensive Projects
Extend the existing ductwork into the sunroom. This probably should have been done when the sunroom was first installed, but one is typically able to do it after the fact.
Install electric baseboards if extending ductwork is not possible. This can be very energy efficient if done properly.
Install a ventless fireplace. Not only does it look nice and create a cozy ambiance, but it also will do a great job heating a small space.
Quick Fixes
Bring in a space heater or two and heat the room only when you are using it.
Is the floor tile or wood? Adding a thick carpet with a carpet pad underneath it can do a world of difference in keeping the room insulated.
Try a portable fireplace that does not require installation. This could be a patio heater brought inside, a wood stove, or an electric fireplace.
Hopefully one of these solutions will increase the usability of your sunroom this winter. Not only will you have extra space to relax, but you will be able to enjoy the sunshine without freezing to death in the snow.
Century Spouting is the leading home improvement company in the sunroom installation areas, call today for your free estimate!