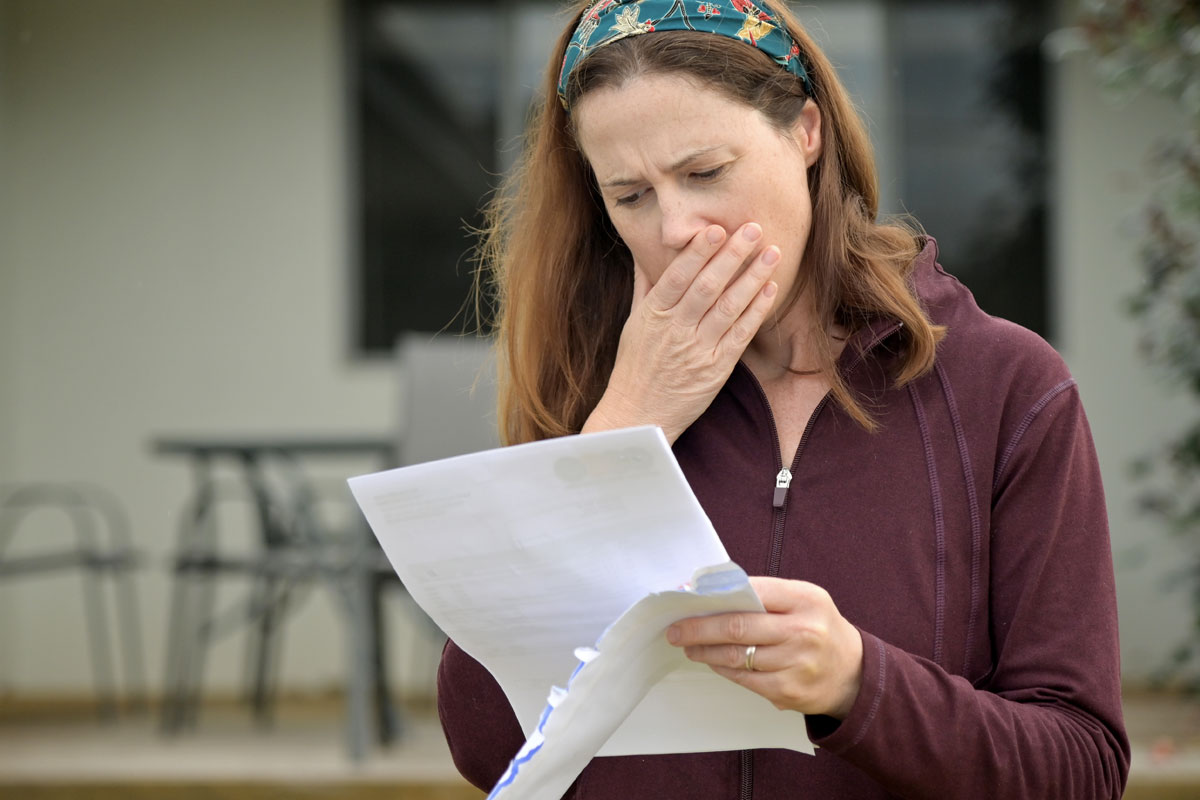 8 Steps to Recover from a Bad Contractor Experience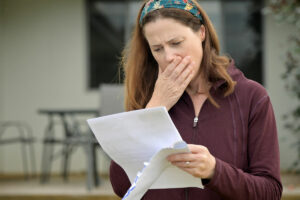 There are few things more nightmarish than suffering the horrors of a bad contractor experience.
You do have some recourse, but the options can be time-consuming and stressful. If, for example, you used a licensed team, you can go to the agency that issued the license and see if they can mediate the situation. Alternatively, you can file complaints through contractor boards on Angie's List, using their resolution process. However, these options will require assembling time lines, producing photographs, and digging up all your contracts and receipts.
If the company was bonded, you can also seek reimbursement from the agent that issued that bond. A bond should protect you and your home from shoddy work, project abandonment, any damage to your property, and any unpaid supply or labor charges.
You can also pursue recourse through small claims courts. Just be mindful that small claims courts have caps on how much money you can recover (in Pennsylvania, for example, the limit is $8,000), as well as a statute of limitations (in PA, your right to file a claim expires after two years). So, if you want to receive full relief, you might have to take the expensive action of hiring a lawyer to have your case heard in a higher court.
You should be aware of the mechanic's lien for the project. If one of the subcontractors on the job is not paid by the main contractor, they could put a lien on the property and take you to court to get payment.
If you have suffered a bad home improvement experience, and have finally resolved the situation, you may be leery about moving on. Follow these steps to make sure your next experience is a good one:
Research, Research, Research. When preparing to once again take the plunge into the contractor market, make sure you do your research and thoroughly check out the businesses you are considering for the job. Don't take the contractor's website testimonials on faith. Call references. Check out finished work. You can avoid a lot of headaches before you even start the bid requesting process.
Don't Take the First or Cheapest Bid. Speaking of bids, make sure you analyze the proposals you receive to find out what's behind the numbers. Don't be afraid to question why a bid is so low (or so high). Are the materials subpar? Is unnecessary work being included? Make sure the bids are itemized, so you can compare labor rates, materials, and permit costs.
Have a Contract. Yes, even if your best friend from school is a contractor and agrees to do the work, make sure to get everything in writing by way of a legitimate contract. If your high school buddy says you requested changes that increased the costs of the project, you'll find it quite difficult to prove you didn't if you don't have a written agreement in place.
Keep Things Professional. Don't get too buddy buddy with your hired help. Be objective, so you can push back when you need to and speak up when you're unhappy with the work.
Take Pictures. This time, make sure you have pictures up front of what you want, and get your quote based on the provided pictures. In most cases, a consultant will be sent to your house to discuss project details and to take photos. The consultant will discuss your options and explain products as well as providing in depth details on the contract of the project. That way the company and yourself knows what to expect before the contractor even begins the project. Also, make sure you take pictures of the work as it's being done. This will help mitigate any questions about what was done and by whom if trouble should arise at the end of the contract.
Discuss Clean Up. Make sure cleanup is included in the quote. Scuffed walls, damaged property, and stray materials should all be covered.
Keep Your Eyes Wide Open. Check the work site daily and see if it corresponds to the progress reports you are getting. Flag anything that looks amiss with Post-It notes.
Withhold Final Payment Until You Walk the Finished Location with the Contractor. Make sure you and the general contractor do a final walk-through before the last payment is made. Also, go through the location yourself first, so you are more objective and don't overlook any small details or imperfections.