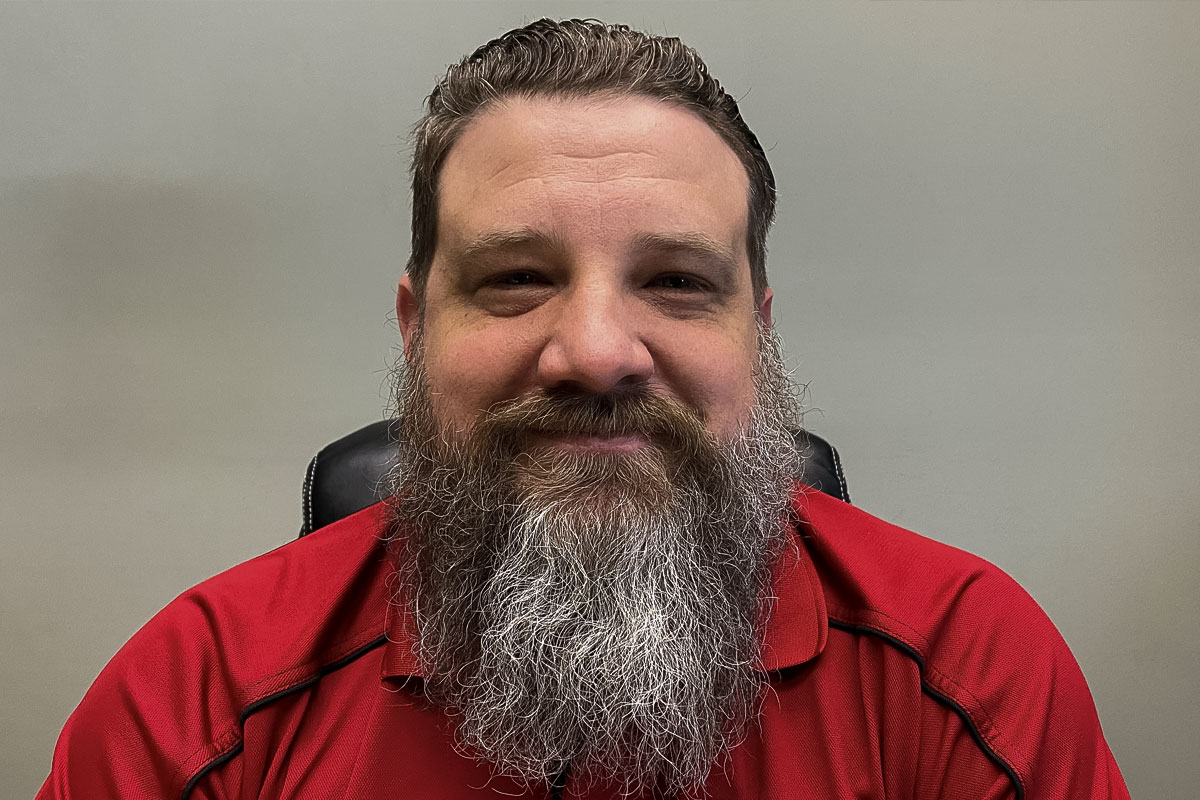 Announcing An Ownership Change at Century Home Improvements
Thomas (Tod) Dohl is Now President and Owner of Century Spouting Co. Inc.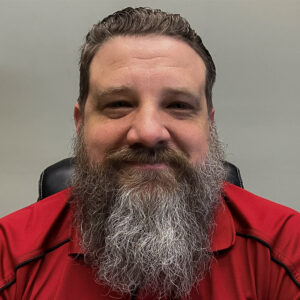 We are pleased to announce that Century Spouting Co. has had a change of ownership. After over a year of planning and preparation, on May 6th Tod Dohl purchased the company from Marshall Nowak, the previous owner. Tod has been a manager with Century for 7 years, and has played a key role in helping Century to grow and meet the needs of its customers. We are excited to continue serving our customers with Tod in his new role as President/Owner of Century Spouting Co. Inc.
Tod is a veteran of the US Army Reserves and has worked in all aspects of residential and commercial construction for the last 28 years of his career. He comes from a family of carpenters and home builders, and is excited to carry on this tradition with Century Home Improvements.
Most importantly to you, the customer, is that this transition will not impact the services you have contracted us to do. Your contract price and any deposit that you have made are secure and unchanged. Century Home Improvements will continue to make certain that we maintain the reputation and good standing that we have managed to build over the past 46 years. Century will continue to offer the same quality products and top-notch services that have made us your "No Worries Contractor".
Tod's dedication to you is that we will continue to operate Century in accordance with our mission statement, "To provide our customers with the best products and professional service possible. To contribute to our neighbors and community through service and engagement."
If you have any questions or concerns about your project please feel free to contact us and we will be happy to talk to you personally.
Thank you for choosing Century Home Improvements as your No Worries Contractor.