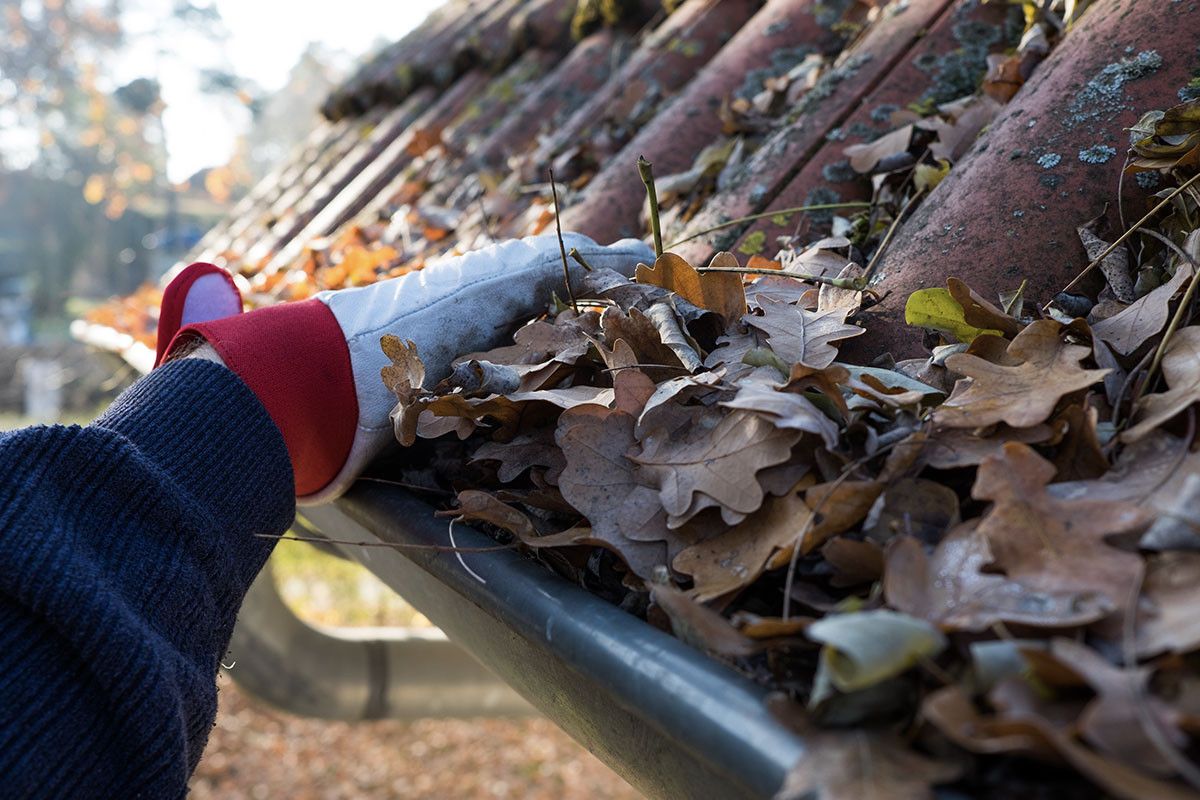 Protecting your house with a Gutter Helmet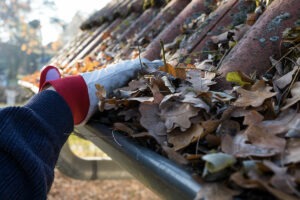 As any homeowner in Pennsylvania is well aware, sometimes the weather can wreak havoc on your home and pose a bit of a problem. Fortunately, Century Home Improvements has your back in all weather and conditions.
That's right; we have got you covered regardless of rain, snow, sleet, hail, or anything else mother nature throws our way. With our patented Gutter Helmet technology, your gutters keep everything out. Not just water, not just leaves, but everything! That means you'll have peace of mind year-round. How exactly are we able to keep you warm, dry, and comfortable year-round?
Firstly, Gutter Helmet has been proven to handle 22 inches of rain an hour, more than twice the amount ever recorded, without overflowing. We all know that when it rains in Pennsylvania, it pours. Wouldn't it be nice to have the peace of mind of knowing your home is protected in any weather conditions?
And now that Fall is right around the corner, what happens when all the leaves start to pile up in your gutters? Normally, you would have to climb up your ladder and shovel the leaves out to keep your gutter clear of debris and flowing smoothly. But because Gutter Helmet is the most effective product on the market and prevents leaves, seeds, branches, and any organic matter from clogging up gutters, you can stay safely on the ground.
What happens in the winter when it gets cold and all the rain starts to freeze? Ordinarily, you might be in a bit of trouble. But with Gutter Helmet, you can kick your feet up and relax, because you won't have any more ice dams. Your gutters won't have any water to retain, and thus you won't need to worry for a second. Ice damage is no joke, and in Pennsylvania, it's a real concern. Fortunately, we've got you covered.
With all that said, let's find out more about Gutter Helmet and a few of the many products Century Home Improvements offers to keep you covered all year.
Gutter Helmet: The patented, nose-forward design allows only water to flow seamlessly through your gutters. No sticks, leaves, branches, or junk in your gutters ever again. Gutter Helmet has been proven to handle even an extreme flow of water, you all but eliminate the chances of water damage to your home. Plus, it's proven to last, and with a variety of colors available, it will always look great with your home.
Snaplock Gutter System: The SnapLock gutter system is designed to protect your home by attaching the gutters to the fascia of your home without the gutters themselves ever having to be drilled through. The SnapLock System is installed first with the screws being placed through the system rather than the gutter. Then the gutter is snapped into the system and is ready to be used. The SnapLock Gutter System is free floating, which allows for natural expansion and contraction as the weather changes.
Roofing: That's right! We do more than just gutters. We have the best quality roofing products, the most style choices, and the most professional, well-trained installers. From troubleshooting to installing a brand-new roof, Century Home Improvements have a reputation of excellence. Have a leaky roof? We can diagnose and treat the problem.
In addition to the products mentioned above, we also offer Siding and Trim, Windows, Exterior Doors, Decks, Awnings and Patio Covers, and Sunrooms.  We literally have the outside of your home covered! Trust Century Home Improvements to keep you covered, rain or shine.