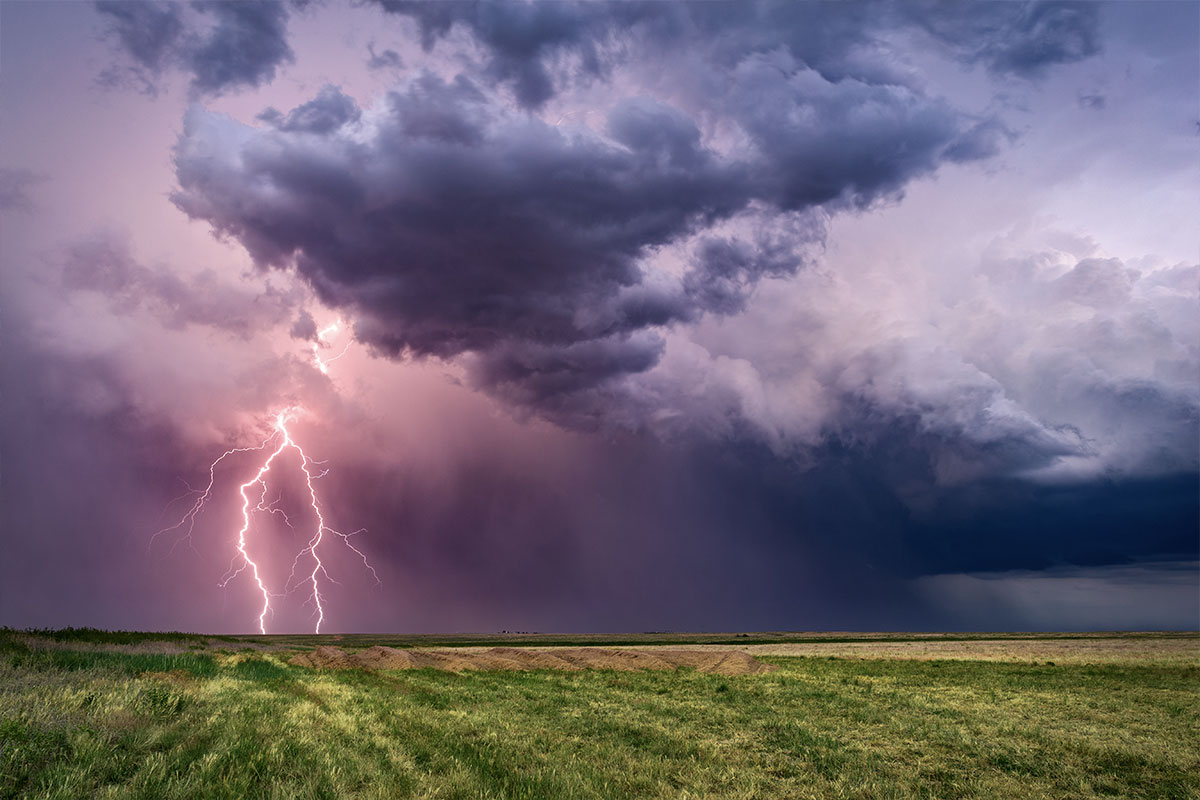 Storm-Proof Your Home Before the Rainy Season
Save Money by Storm-Proofing Your Home Ahead of the Rainy Season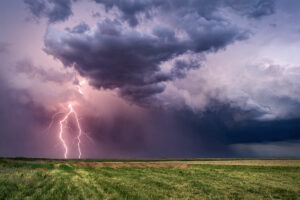 You might not consider Pennsylvania particularly vulnerable to the heavy winds and rains that often characterize late summer and early fall in North America, but over the years, the Keystone State has weathered its share of fierce thunderstorms during these months.
Since it is quite difficult to predict when the next major weather event will occur—or where—it may be wise to take steps now to gird your home against late summer gales and heavy fall storms.
The best way to prepare your home for the Mid-Atlantic region's rainy season is to do everything you can to direct water away from it and make sure those runoff channels are solid. Your focus should be on three primary areas: your rooftop, your gutters and your downspouts.
Roofs on older homes are the most vulnerable to wind damage and moisture intrusion, but even newer roofs can have trouble spots. Take time over the summer to inspect your roof* and look for obvious areas of weakness such as warped or missing shingles or popped roofing nail heads. If you have an attic, see if you can see any daylight where the walls meet the roof. These are all indications of problems that could result in serious damage in the face of high winds and heavy rain. Century Spouting's professional roofers can assist you with determining what steps to take to boost the integrity of your roof.
When it comes to water runoff, one of the most important steps you can take to prevent wind and rain damage is to keep your gutters clear and clean. Seedpods, leaves and other debris will cause gutters to back up and overflow. If you don't remove the debris, it can block water drainage and lead to damaged or leaky ceilings.
While you're inspecting your gutters*, take a few moments to check where they connect to your downspouts. If they are loose or detached, make sure to secure them. Loose downspouts can easily blow away in high winds and create as much damage as blocked gutters. Century Spouting's Seamless Spouting system is a great way to prevent leaks and breaks, while also adding to the beauty of your home.
Finally, extend your downspouts to keep water away from your home and to prevent moisture from infiltrating your basement and foundation. Oversaturation of the ground surrounding your home can cause significant unseen problems that may not be caught until it is too late to do anything about them.
When you have completed these tasks, give your insurance agent a call. Many homeowners' insurance companies offer premium discounts or rebate programs for people who take steps to prepare their homes for hurricane season.
Century Spouting's professional roofing and spouting contractors can provide you with many more tips on how to prevent damage during hurricane season. So don't delay—contact one of our representatives today.
*NOTE: if your roof or gutters are too high, do not attempt to scale or inspect them yourself; this can be dangerous and even deadly. Call a professional.