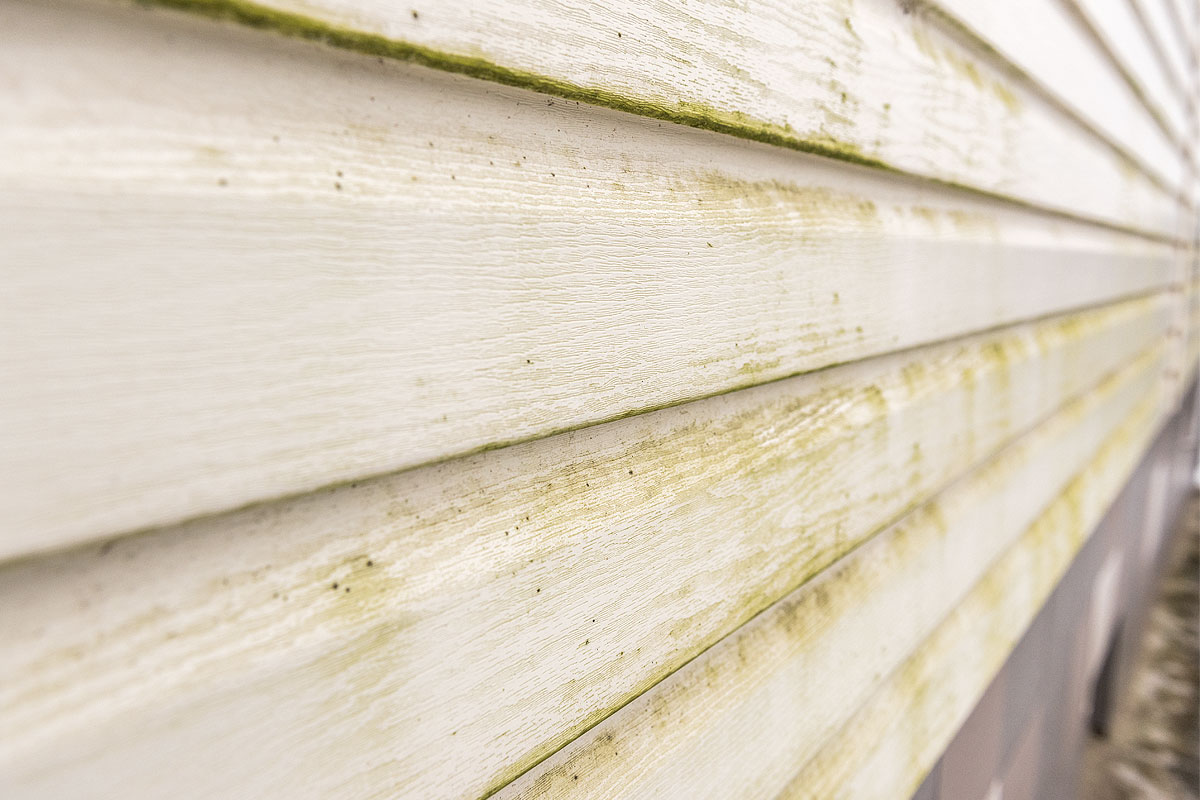 Tips for Cleaning Your Siding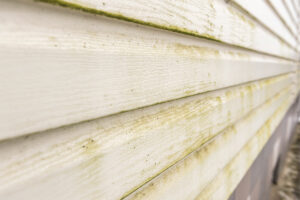 Now that warmer weather is upon us, it's time to start checking things off that "to-do" list. Like most homeowners, you may be cleaning up the yard, mulching your garden, and painting a few shutters or lampposts. With all of the harsh weather we've experienced throughout the year, it is important to include the task of cleaning your siding on this season's list of projects.
What You Should Do
For overlapping siding, use a soft-bristle brush with a long handle to get rid of any moss build up. You can mix your own cleaning solution by combining two cups of bleach with one cup of auto detergent in a bucket of water. For a more gentle cleaning solution, try a mixture of 70% water and 30% bleach. Remember to rinse siding before and after you scrub it with your solution. This will help maximize the effectiveness of your cleaning efforts.
If you have any plants near your siding, we recommend covering them to prevent any damage to your flowers, shrubs, etc. You may also want to turn off any nearby electrical equipment before you begin cleaning.
It is best to work from the top down for this task. While cleaning your siding, you will be scrubbing and rinsing one section at a time so that the solution does not dry and harden onto the surface. By working from the top down, you avoid rinsing dirt onto clean portions of siding, so you don't end up cleaning the same area twice.
What to Avoid
Some cleaning products are too harsh to use on your siding and can actually damage its surface. We recommend that you avoid using solutions that contain organic solvents. Some common examples of products that contain these solvents include undiluted chlorine bleach, nail polish remover, and liquid grease removers
It is important to clean your siding with a brush that is sturdy but not harsh enough to damage the siding's surface. Abrasive scrub brushes and materials like steel wool should be avoided for this project.
Pressure washers may offer convenience, but they can also damage your siding and cause water to pass through its underside, creating the potential for mildew to accumulate behind your siding.
Cleaning your siding once a year doesn't just add curb appeal, it also extends the life of your siding. So before the heat and humidity of summer set in, make sure your siding is prepared.
Century Spouting offers a full spectrum of home improvement services and guarantees high quality products and excellent service. Check out our Angie's List page for more information!