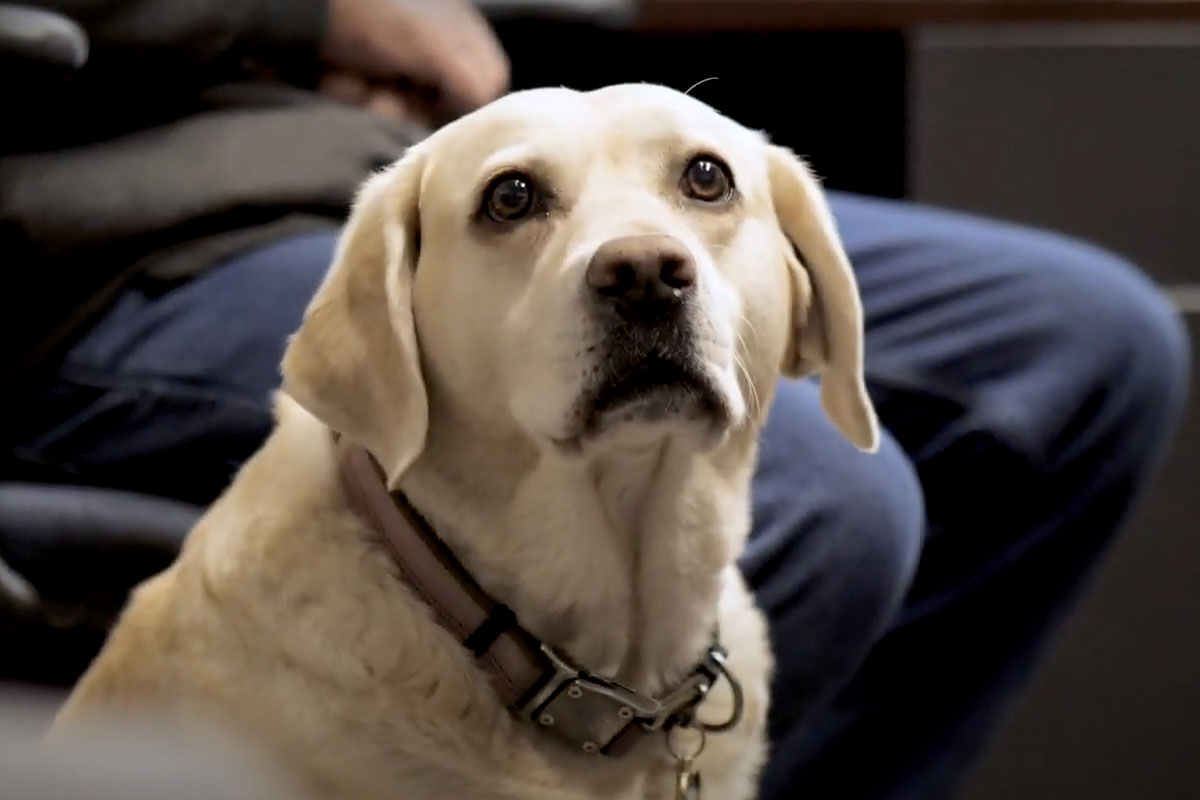 Why Choose Century Home Improvements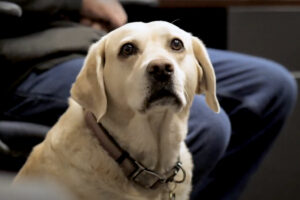 Although there seem to be many options and "jacks-of-all-trades" out there, when it comes to remodeling, upgrading, or even just fixing or replacing something on your home, you want a contractor who is qualified and trustworthy.
Below are the core values that Century Home Improvements strive to work by each and every day. We consistently offer our clients services that come with convenience, high quality and trust making us the qualified and trustworthy home improvements company you're looking for.
Unfortunately, many contractors do not live up to these standards, and homeowners often have horror stories to share of remodeling projects that have turned in to ordeals. Century Home Improvements is not like other contractors, from start to finish, we really are "Your No Worries Contractor".
Century Home Improvements is:
HONEST & DEPENDABLE: Integrity and fairness are the basis of Century Home Improvements, whether dealing with customers, suppliers or fellow team members. Honesty is not the best policy, it's the only policy.
EXPERIENCE: The owner of Century Home Improvements, the estimators, the work crews and the office staff have many years of experience along with a proven track record. Our experience ensures that projects will be done right and with the utmost professionalism.
COMPANY SIZE:  We are a small, family-owned, company that focuses on quality craftsmanship, functionality and value. We emphasize a hands-on management style that gives personal attention to clients. We are large enough to handle the larger projects but small enough to give every project the personalized Century touch.
OFFICE MANAGEMENT: Besides providing outstanding fieldwork, Century Home Improvements also completes the management of our projects with the utmost professionalism. Detailed estimates, proposals, and coordination are essential to a successful project. Our department managers are well experienced as is our office staff and bookkeepers.
COST: Century Home Improvements strives to assure our clients' real value for their dollar at a profit sufficient to provide for the well-being of our employees. Our detailed proposals ensure clients that there won't be any hidden cost and they know exactly what they are getting.
QUALITY: We pride ourselves on having a strong dedication to the belief that a quality product is its own best form of advertising. Our employees are the best in the area ensuring that the quality product has a quality installation. The quality of our work continues long after the close of the project.
SCHEDULE: When Century Home Improvements starts a project, we commit ourselves to get it done in the timeliest manner as possible. We use the latest tools, techniques, and technology to do the job more efficiently.
Century Home Improvements has earned an A+ rating from the Better Business Bureau and is a trusted leader in exterior home improvements in Central Pennsylvania because of our core values. If that doesn't have you convinced, just ask any of our past 150,000 clients!