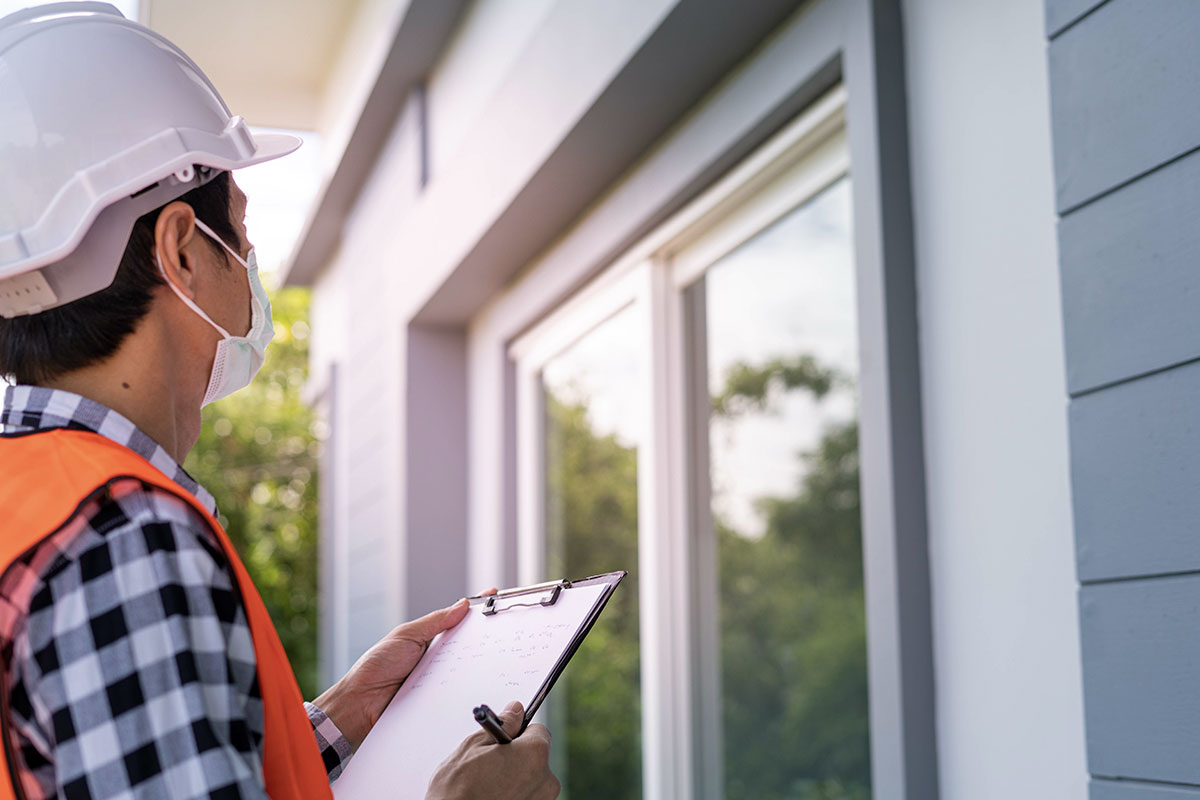 Your Year-Round Home Maintenance Checklist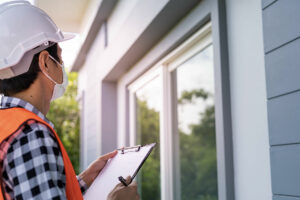 Home maintenance is crucial for preserving the life of your home.
Not only does regular maintenance help keep you and your family comfortable, safe and secure, it also prevents you from having to spend excessively on projects that have been put off for too long. Here's a year-round home maintenance checklist identifying what should be performed and when:
Spring: Be Prepared for Anything
Use the spring months to assess and address any damage done to your home by cold weather, while also preparing for the issues that can arise from the menacing heat.

Clean your gutters. Twigs, leaves, and debris can weigh down your gutters and also cause rain to form puddles that draw mosquitoes and other unwanted insects. If your gutters are too high, hire a professional to clean them or consider a gutter helmet system from Century Home Improvements.

Check windows for replacement. Before it rains, check to see if your windows need replaced. Replacing old, decaying windows and sills can also help improve your home's energy efficiency. If there is condensation between your glass panes or if your windows are hard to open or close you should consider replacing them.

Hire a professional to check and clean your AC unit. Your outdoor air conditioning unit should be checked annually for any damage done over the winter or any problems that can lead to poor performance.
Summer: Beat the Heat Before It Peaks
Like cold weather, summer's intense heat and heavy rains can wreak havoc on a home. Use the summer to mitigate potential problems.

Examine your roof. If melting snow or heavy rain has created wet spots or discolorations in your ceiling or walls, summertime may be the right time to replace your roof. Identify potential problem areas by looking for soft spots or loose shingles. If integrity issues are isolated to a specific area, a full replacement may not be necessary.

Clean your exterior walls. This is a great way to keep the outside of your home looking clean and vibrant. It also prevents the buildup of mold and mildew, which can damage your siding and lead to water damage. A great solution for cleaning siding is mixing 2 cups bleach and 1 cup auto detergent into a bucket of water. Use a soft-bristled brush to apply the solution to the siding.

Clean and care for your deck. Inspect your deck's connecting joists for wear and tear, apply a waterproofing stain or sealant to rails and floor boards, and seal cracks with polyurethane caulk. If a joist is loose or cracks are prevalent throughout your deck, call a professional.
Fall: Avoid Winter Worries
The hardships that can strike during the blustery winter months – frozen pipes, chimney fire or invasive wildlife – can lead to major problems. Fall is the best time to address them.

Clean your chimney. This removes creosote buildup that may otherwise cause a chimney fire when you're attempting to keep warm in the late fall and well into the winter.

Insulate your pipes. Check to make sure pipes along places that may be exposed to particularly cooler conditions – against exterior walls, in the attics, in the basement, etc. – are well insulated to reduce the risk of freezing pipes in the winter.

Drain and store your garden hose. To keep your hose in working condition and prevent holes, detach it from its outdoor connection and position it in such a way that all water drains out. Then be sure to store it where it won't be damaged by winter weather. While you're at it, this might be a good time to inspect and replace interior and exterior faucet washers.

Clean your gutters (again). Keeping your gutters free of debris should be a regular practice.
Winter: Maintain and Improve Energy Efficiency
Frigid outdoor temperatures give you the opportunity to conduct thorough inspections and put indoor improvement plans into action.

Check your attic. Not your mousetraps (though you should do that too), but be sure it's well insulated and well ventilated so the interior of your home stays warms in the winter and cool in the summer. Not only will this step aid in your home's overall temperature efficiency, it will also regulate your roof temperature and prevent ice dams from building in your gutters and creating icicles.

Weatherproof doors and windows. Inspect door and window trim and keep an eye out for finish failure. For doors, even out the gaps and reset and shim the hinges, if necessary. The way your door fits its frame will determine its energy efficiency. For windows, apply caulk around the interior and exterior of the window trim, secure loose sashes with vinyl v-channel weather-stripping in the sash channels, and seal any gaps greater than 1/8 of an inch.

Clean drains. Keeping your drains free of clogs and flushing them with hot water will prevent frozen pipes.

Change furnace filters. Replacing air filters should be done every three months, but especially during the winter to allow your furnace to operate at maximum efficiency and prevent energy loss.

Inspect and block ground-level entry points. Walk around your home and do a visual ground-level inspection of your home's foundation. Look for potential entry areas where wildlife can enter and builds nests in your home. Blocking or repairing these areas can prevent major headaches.
The folks at Century Home Improvements want to ensure your safety and comfort all year round. They provide free on-site estimates and handle everything from roofing and siding to windows and wood decks. From repairing to remodeling, Century Home Improvements is there when you need them — any time of the year.