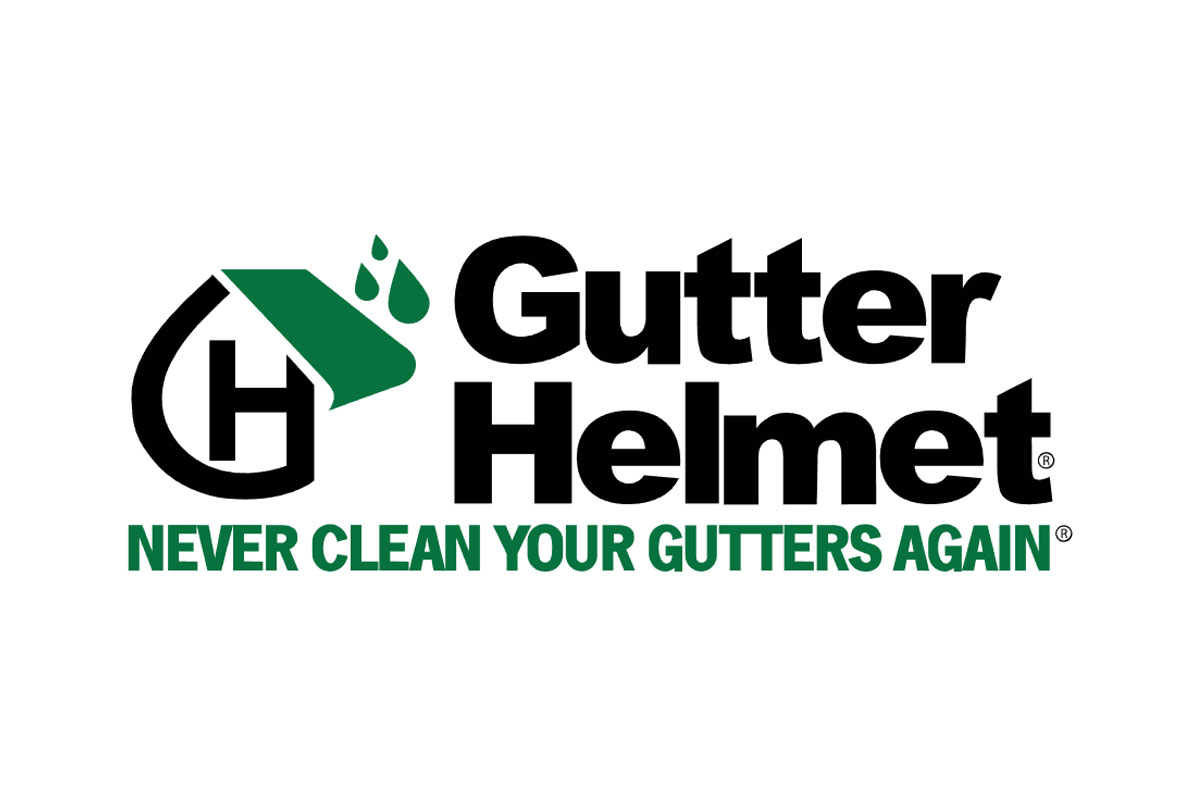 Gutter Helmet or The Other Guys?
GUTTER HELMET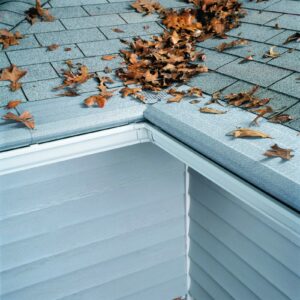 Textured surface and patented nose-forward design allows rainwater to cling to it as the water flows downward into the gutter channel while shooting debris over the nose onto the ground
Tested to withstand 22 inches of rain per hour
3/8" horizontal gap and end caps means water gets in but leaves, twigs, dirt and nests stay out
Lifetime material warranty, lifetime performance warranty, and warranty service on installation
Only factory-trained and certified dealers can install Gutter Helmet
Can easily be cleaned from the ground with a nozzle that attaches to your garden hose
No haggle, low pressure sales from experienced estimators who have been with Century Home Improvements for an average of 20+ years
THE OTHER GUYS

Vinyl frame warps in both hot and cold temperatures
Flat installation causes buildup of debris, which can result in water damage to the subroof and fascia board rot
Filter collects leaves and other debris creating a barrier which blocks water from draining into your gutters
No warranty for screen clogging
Installed by sub-contractors
Can only be cleaned from above, meaning you still have to climb a ladder
High pressure sales tactics with inflated pricing
Gutter Helmet is specially designed to blend seamlessly into your roof line and offers 11 colors to choose from. Our professional technicians can install Gutter Helmet over new or existing gutters, and you can choose a style and color that complements the appearance of your home.
Learn more about how Gutter Helmet works or read more about Gutter Helmet®.