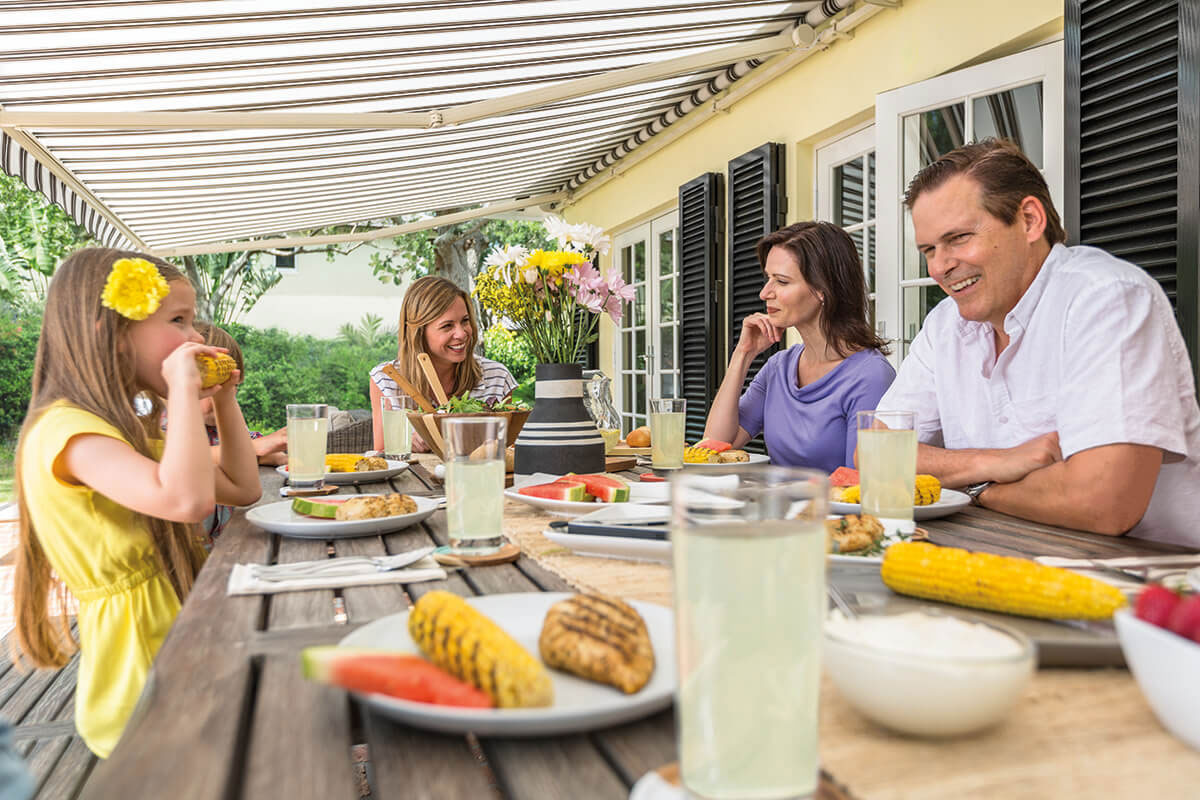 Backyard Updates to Make the Most Out of Barbeque Season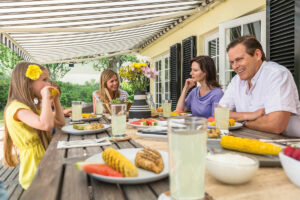 With summer well underway, it's time to make sure your backyard is in tip-top shape to host barbecues and get-togethers with family and friends. And while you may have perfected your burger recipe, your backyard setup could probably still use some work. Make sure your home is safe and inviting for visitors by attending to these three core items for a party-ready backyard
At nearly any barbeque, the deck is where most of the action is happening. You have the grill master tending to patties and hot dogs, while guests mingle and look out on your landscaping. A proper deck will have plenty of room for both seating and milling about so your guests can chat and eat. You can also add an extra touch with railing details or a unique finish to add dimension to your decking. However, it can also be a hazardous location if the decking hasn't been properly maintained. Splinters will be the least of your worries if a loose deck leads to a guest falling and injuring themselves. Be especially careful if your deck goes around a pool. Wet boards can cause passersby to slip and fall. If your deck hasn't been updated in awhile, make sure you take the time to check for any potential damage that could end up ruining your party.
Installing an awning can be a great way to provide extra protection to partygoers who might be a little sun intolerant. However, if your guests have a little too much shade, a retractable awning can easily be adjusted. Another added bonus of installing an awning is it can prevent the sun from shining into your home, keeping indoor temperatures down and causing your air condition to not have to work as hard. If you're concerned about a gust of wind breaking your investment, you can have a wind sensor installed that will make the awning retract. This way your guests will be comfortable no matter the weather.
For those who want to be close to nature, but are trying to avoid too much sun or being eaten by bugs, sunrooms are the perfect answer. You can still enjoy burgers and hot dogs fresh off the grill, but stay cool in a controlled atmosphere. Sunrooms aren't just limited to one season. In the summer, your sunroom will shade the interior of your home by blocking sunrays and effectively keeping your sunroom cool. In turn, during the winter a sunroom provides your home with an extra barrier and prevents against cold air directly entering your home.
No matter how your backyard is set up, you should make the investment to ensure that your backyard is both beautiful and safe for any entertaining you plan on doing this summer and beyond.