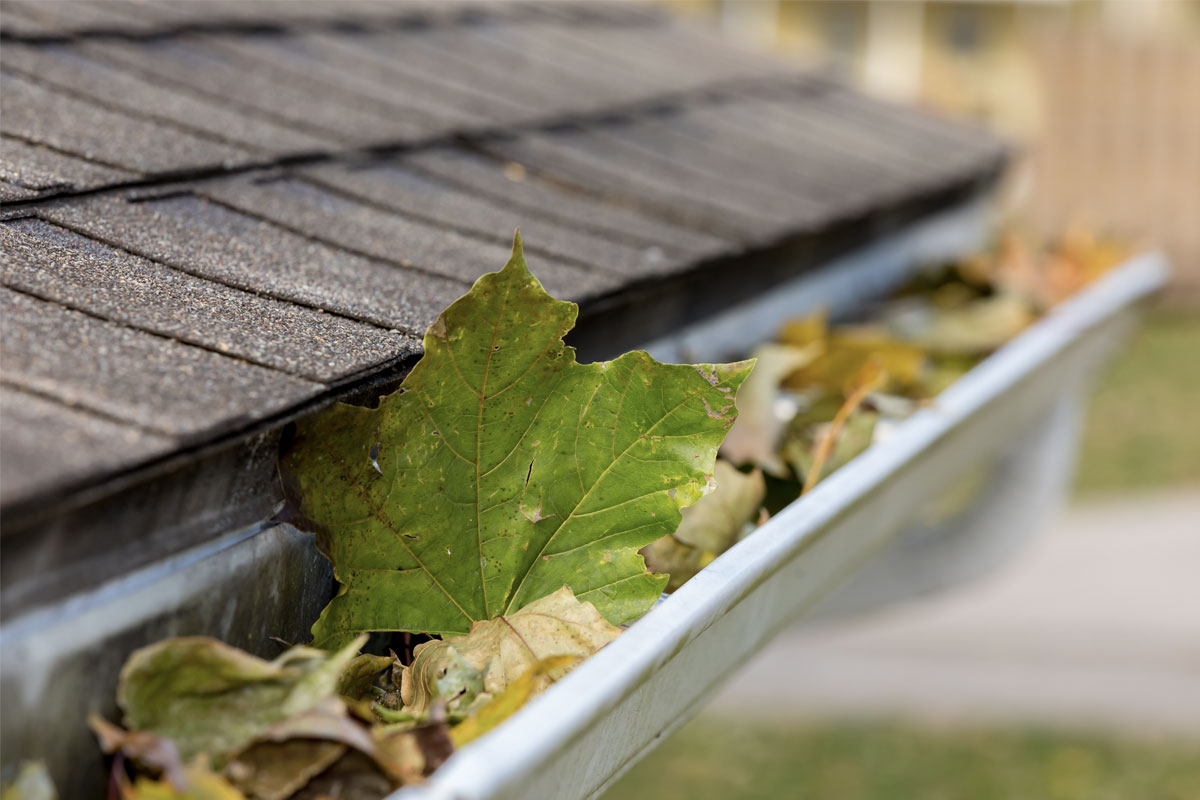 Five Tips for Maintaining Your Roof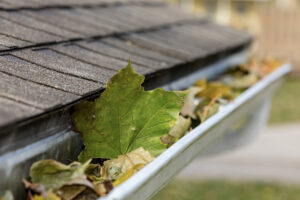 Winter reminds us of the importance of having a reliable, safe roof. Between snow, ice, heavy wind, hail, tree limbs, and everything else mother nature has in her arsenal, your roof takes a pounding, year after year. Fortunately for you, there are some things you can do to lift the burden and ensure the roof over your head is rock-solid for years to come. Here's some advice from the roofing experts at Century Home Improvements!
5.) Keep your gutters clean
This one may go overlooked, but keeping your gutters free-flowing and devoid of debris means water can roll right off your roof to be diverted away from your house. Likewise, if there are lots of trees on your property, take the time to trim away the foliage before it falls into your gutter. If your gutters always seem to be blocked, contact us to learn about how Gutter Helmet can help you!
4.) Invest in regular maintenance
Like many things, roof damage is often caught too late. It's a good idea to visually inspect your shingles yearly, especially after inclement weather. Discovering damaged shingles quickly may mean the difference between a roof repair and a complete roof replacement. Regular roof maintenance not only keeps your roof looking good, but it keeps it safer and healthier in the long run. You should be on the lookout not only for damaged shingles, but drooping, sagging, missing or exposed fasteners, loose or missing flashing, and even sagging or damaged gutters.
3.) Make sure your home is properly insulated
Visually inspect your attic or top floor of your home to make sure the insulation is adequate. Improper insulation can cause cold and moisture to more easily leak into your home. At the same time, make sure your vents are allowing the right amount of air to circulate in and out of your home.
2.) Avoid power-washing your shingles
It may seem like a good way to clear yucky buildup from your roof shingles, but it's also a good way to loosen the granules from the roof's top coating, weakening your roof and drastically reducing both its efficiency and lifespan. Plus, any damage you do might not be covered by your warranty. Instead, trust a professional roof cleaning business or remove debris, moss, and anything else by hand. Because of the risks involved, we recommend trusting a professional.
1.) Give us a call!
Your satisfaction is our main priority, and that means making sure your home is always covered with a reliable roof. If you're thinking about a new roof, we've got you covered! Trust the reliable, proven experts at Century Home Improvements to keep you and your family safe and secure! Contact us today for a free estimate!