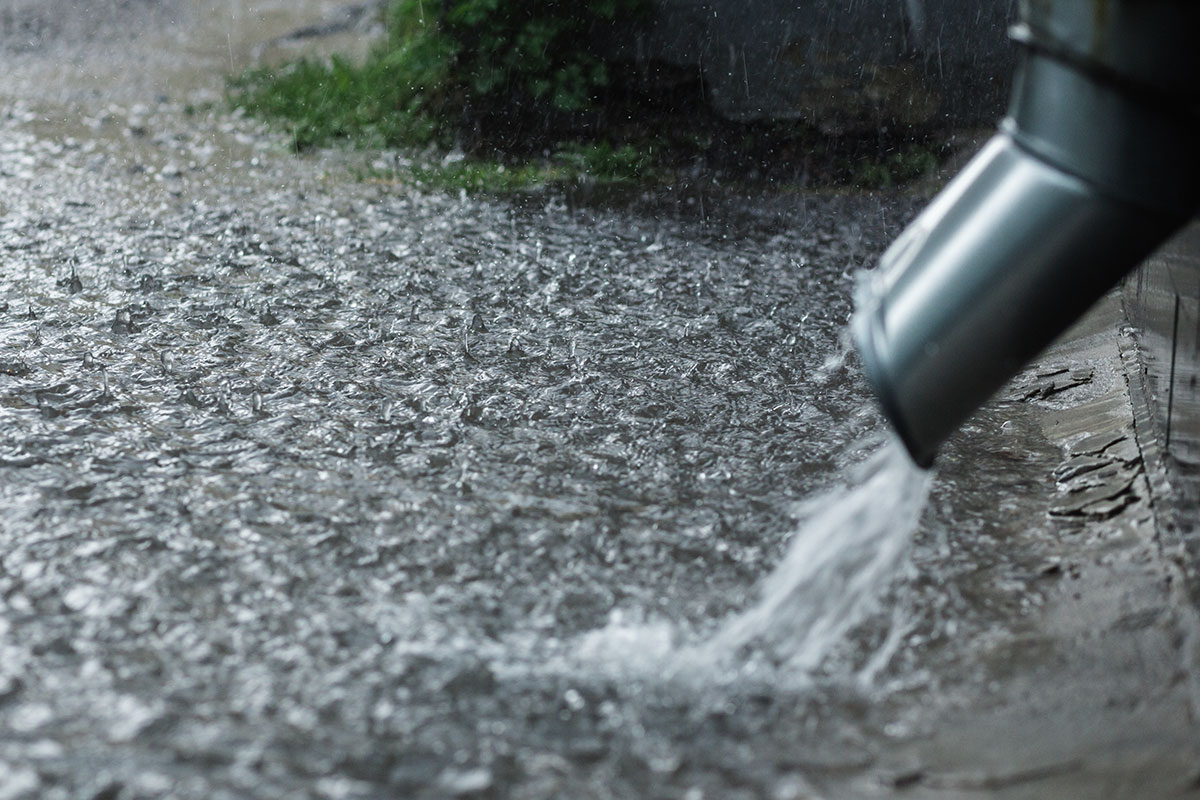 Shed Debris and Allow Water To Flow Freely Into Gutters: How Gutter Helmet Helps Your Home & Your Life
Shed Debris and Allow Water To Flow Freely Into Gutters: How Gutter Helmet Helps Your Home & Your Life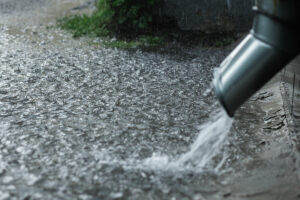 Gutters can be a necessary evil: they can be hard to reach and difficult to clean, but without them, water can infiltrate your home and destroy its foundation.
In fact, even with gutters, water can be a nuisance for homeowners. Clogs created by debris, nuts, and seeds not only can lead to water damage in your home, but they can lead to the formation of pools that serve as breeding grounds for mosquitoes and other pests. If not adequately maintained, gutters can go from being essential to being a headache.
Fortunately, Gutter Helmet can put an end to the endless cycle of maintenance. When installed by a spouting specialist from Century Home Improvements, Gutter Helmet prevents the clogs that cause problems. Designed to shed debris and allow water to flow freely into gutters, Gutter Helmet is a marvel of modern engineering.
They start with a PermaLife™ paint finish that prevents wear and tear from the elements. A textured, nose-forward design helps facilitate the surface tension that keeps water holding the sides and cascading toward the downspouts. Gutter Helmet's precise design aligns it perfectly with the gutter to ensure water gets in but debris, leaves and animals stay out.
While the physics and engineering provide the functional elements that so many customers find worthwhile, Gutter Helmet's most important benefit might just be the peace of mind it offers homeowners. In a fast-paced society like ours, with busy days an even busier lives, having one less thing to worry about may very well be the biggest benefit of all.
Don't delay! Contact your Century Home Improvements Gutter Helmet Specialist today to learn more.