Need a new roof?
A Century roofing contractor has you covered.
Replacing your roof is one of the most important maintenance tasks you can perform, and our licensed, experienced roofing contractors are here to help you manage the process.  Our roofing contractors will help you decide when it's time to replace your roof and assist you in choosing the best roofing materials for your home or business and for your budget. Choosing the right roofing contractor is an important decision. Read our 5 key points of comparison in choosing a qualified roofer when you are ready to have your roof replaced.
We also offer financing assistance with 12 months/no interest for qualifying buyers.
Lots of Roofing Material Options
ROOF EMERGENCY
For high priority roofing repairs we will work as quickly as we can to get a roofing specialist to your home to secure the area of damage and make a plan for repair. We can also provide detailed documentation for homeowner's insurance claims.
Roof Repairs
Wind damage
Lightning strikes
Poor ventilation
Missing shingles
Roof rot/material failure
Century's roofing contractors are equipped to handle all types of roofing repairs and general maintenance. Once you've experienced the skills and professionalism of Century's dedicated roofing contractors, you'll never call anyone else.
If you think it's time to replace your roof, call us and one of our roofing contractors will provide a free consultation and estimate. A Century roofing contractor will come out to your home or business and conduct a multi-point inspection and then provide you with recommendations to repair or replace your roof with no obligation. Our roofing contractor will also provide an estimate for the cost of repairs or replacement, and our estimates are good for 90 days.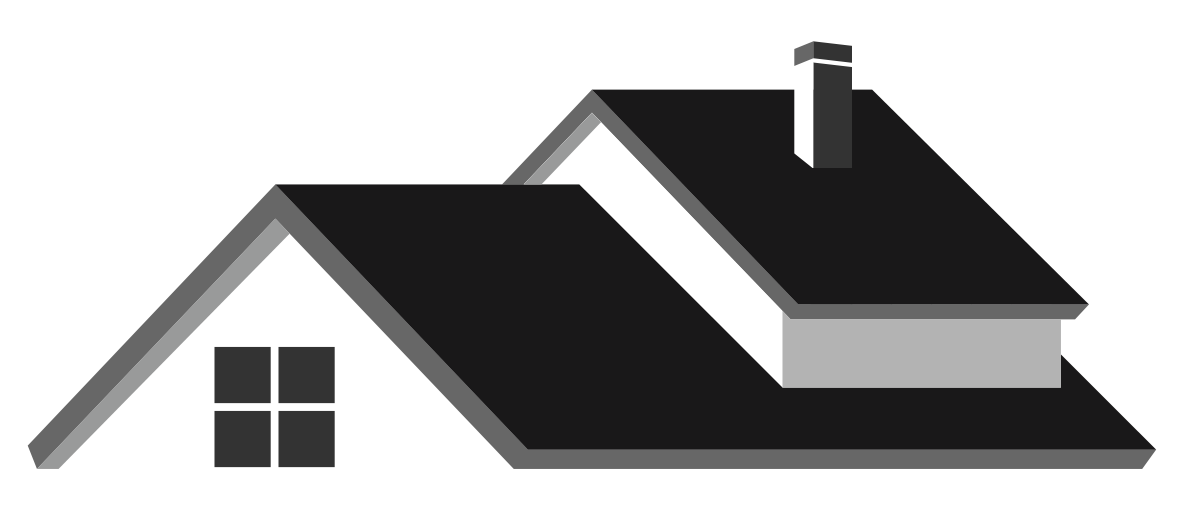 Let Century take the worry out of your new roof…
Energy-saving options?
Fast estimates!
At Century Home Improvements, we provide skilled, certified roofing contractors who bring high-quality materials and years of roofing expertise to every project. More than 80 percent of our business is returning customers, and we rank in the top 300 nationally among home improvement companies. We guarantee our workmanship, and every Century Home Improvements roof comes with a warranty.